Hey loves,
It has been a while since I did a review/ swatch for you guys. 2013 is turning out to be a very busy year for me and I am very thankful for that! With that being said, I am trying to find a way to balance all of my new hobbies together and making them work for me
J
.
As many of you all know, I have nail polish obsession
J
. I have the video here to prove it. Lol. I love trying different brands of nail polishes and trying different nail design because that allows my creativity to flow. The other day I was at a local discount nail shop and came across the 2012 winter collection from Essie and bought Butler Please.
Butler Please is a very bright vibrant blue nail polish that looking amazing in the bottle but when you apply it, the color dries to a

muted matte finish that looks terrible without a top coat. The polish is streaky and it's not the kind of formula you would expect Essie to create. The nail polish didn't go on smoothly as some other colors from this brand.

I had to apply and re-apply the nail polish 3 times to get the color to look good. I would recommend when applying the color, don't wipe away the excess on the edge of the bottleneck like you normally would but instead take a dollop of color and apply directly to the nail bed. That will allow you to get a full coat on your nails and it will still dry the same as if you applied a thinner coat. Overall, I have to say that this color looks great when it's completed but it does take some work to get it there. If you have the patients to work with this color, I would say it's worth picking because how beautiful color the color is…..but be aware you will DEFINITELY have to work with it.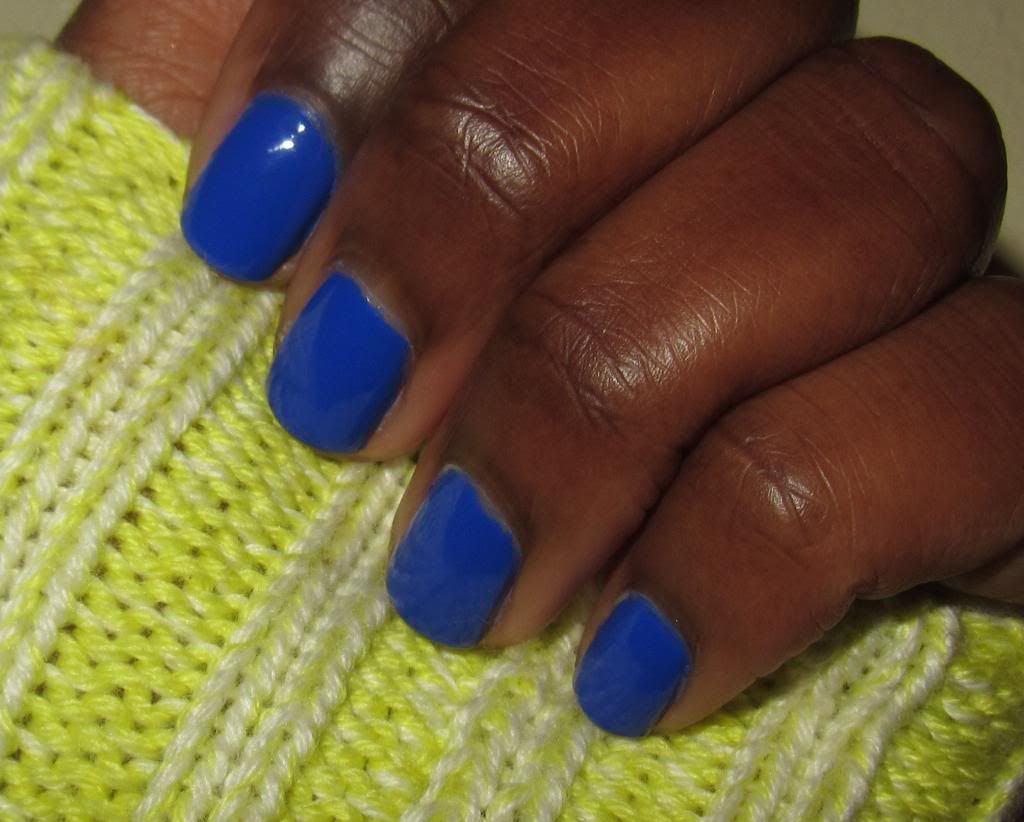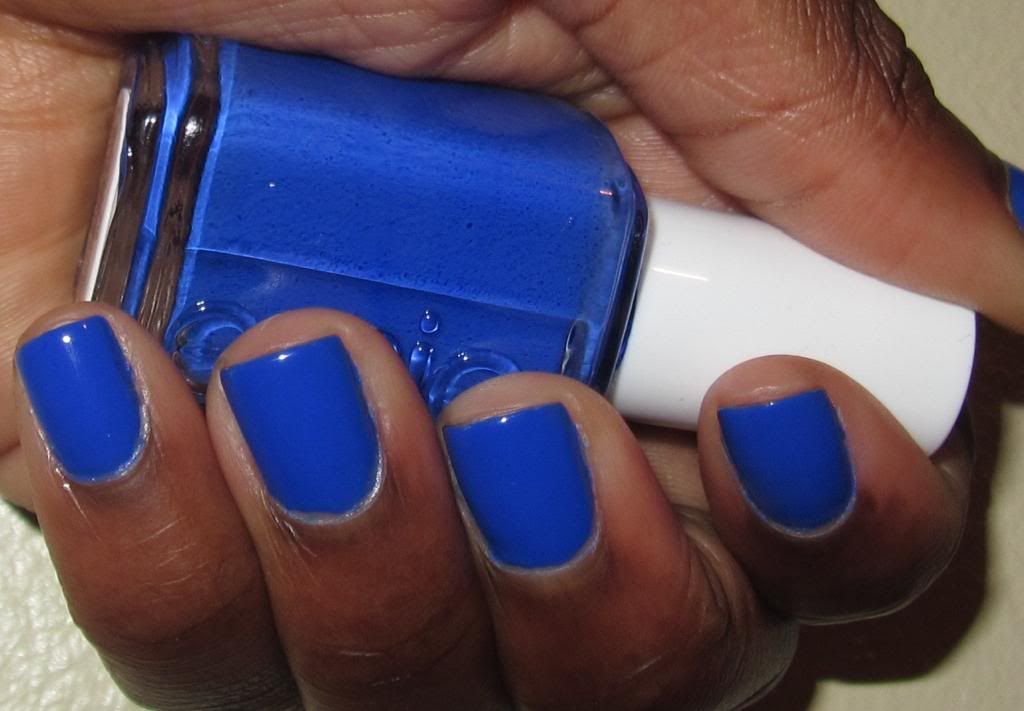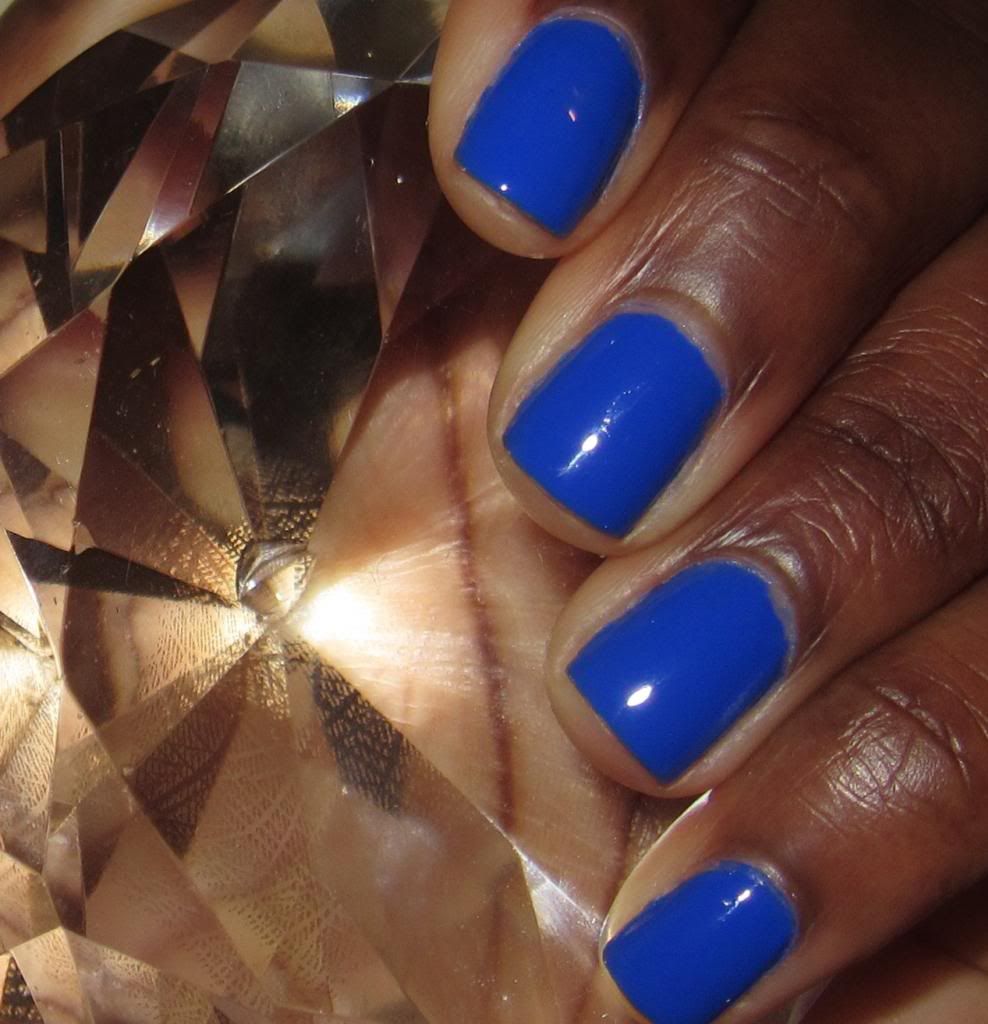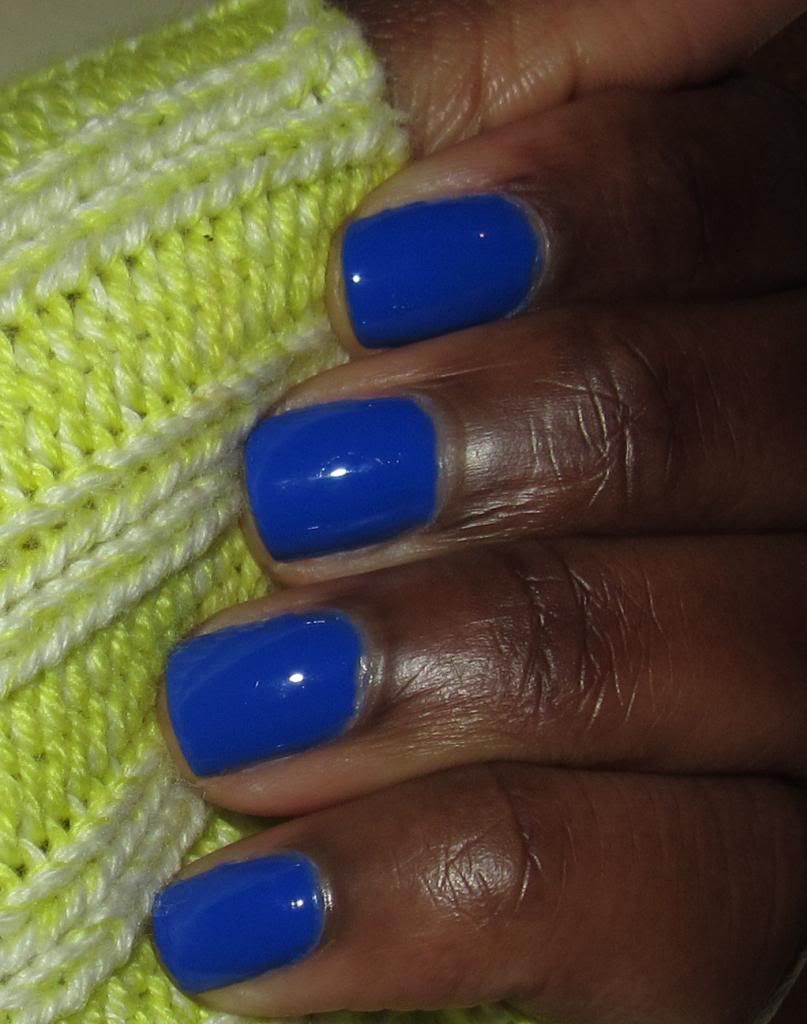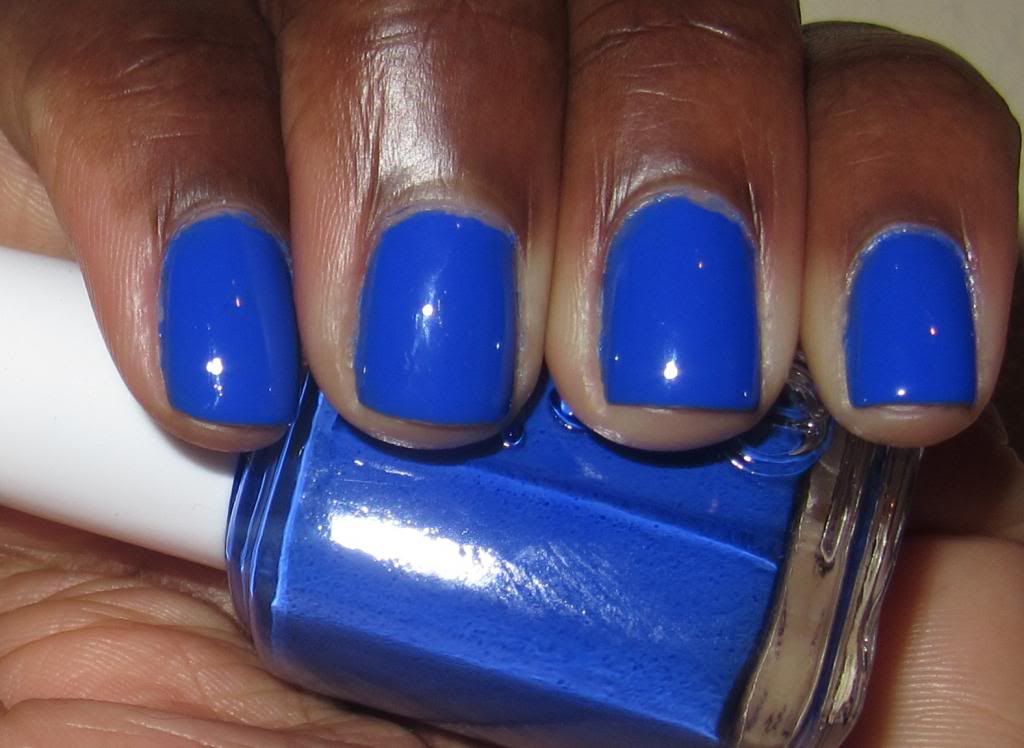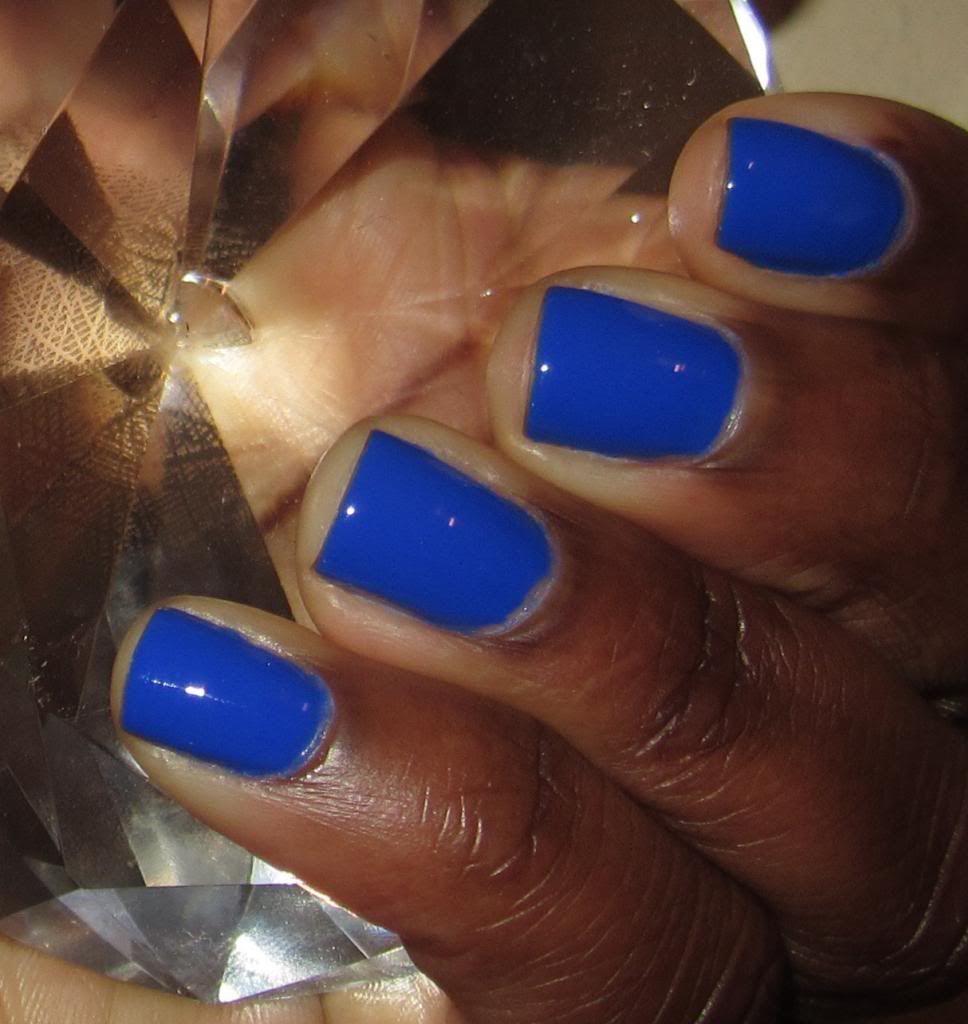 Kikistyles101