Hey loves,
Happy Friday Eve!! I am so happy the end is almost here. I've had one heck of a week and I am looking forward to some rest and relaxation this weekend:).
The weather in Miami has been really HOT and made the holidays feel like just another ordinary day. Nothing really special....but I guess you get use to it living here:(. Everyone I know was praying for a cold front to come through and what do you know....we finally got the cold weather we wanted right before Christmas! I was so excited because I've had a lot of winter clothing that I've been wanting to wear - including this outfit that I wearing below for my friend's wedding.
I was really contemplating posting this outfit because 1) it was really cold that day and you can tell from my pictures below that I was freezing and 2) I didn't take pictures of my outfit underneath because without my coat, I would've died from the cold. Lol. I've been waiting for the weather to cool down here but with us flirting with record breaking heat, it doesn't look like it's happening anytime soon. Hope you guys don't mind not seeing the full outfit. When it does cools down again, I will repost this outfit so y'all can get a better look at the outfit and see how we Miamian dress for the cold:).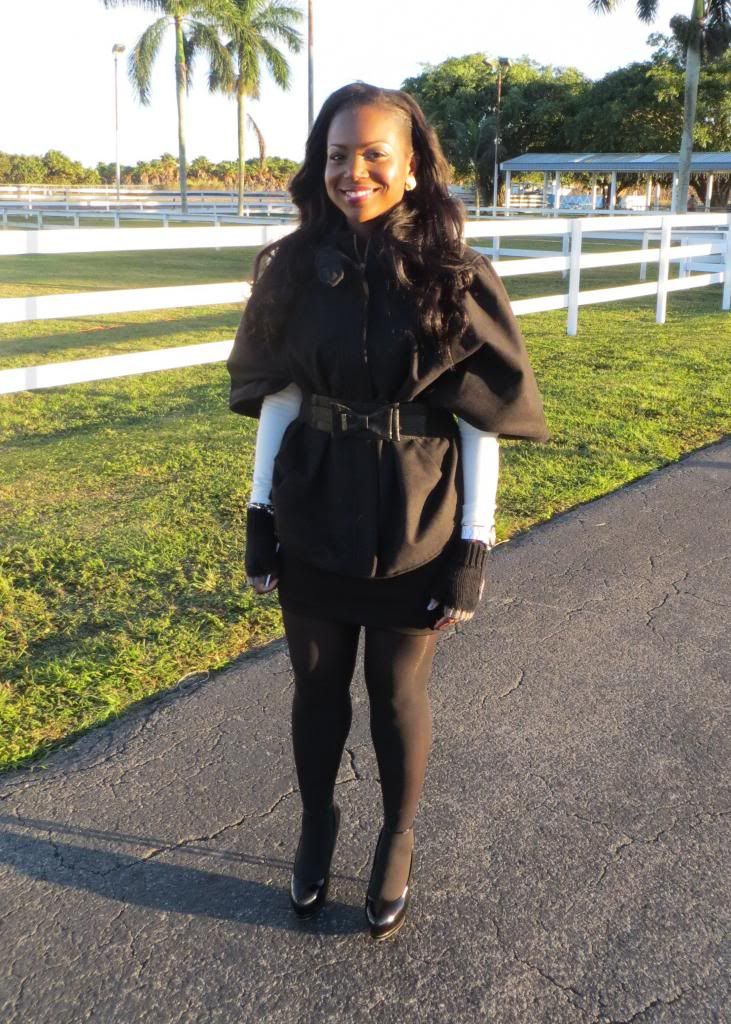 Outfit Details:
Bow Belt: Chinese Laundry via TJMaxx (
similar

)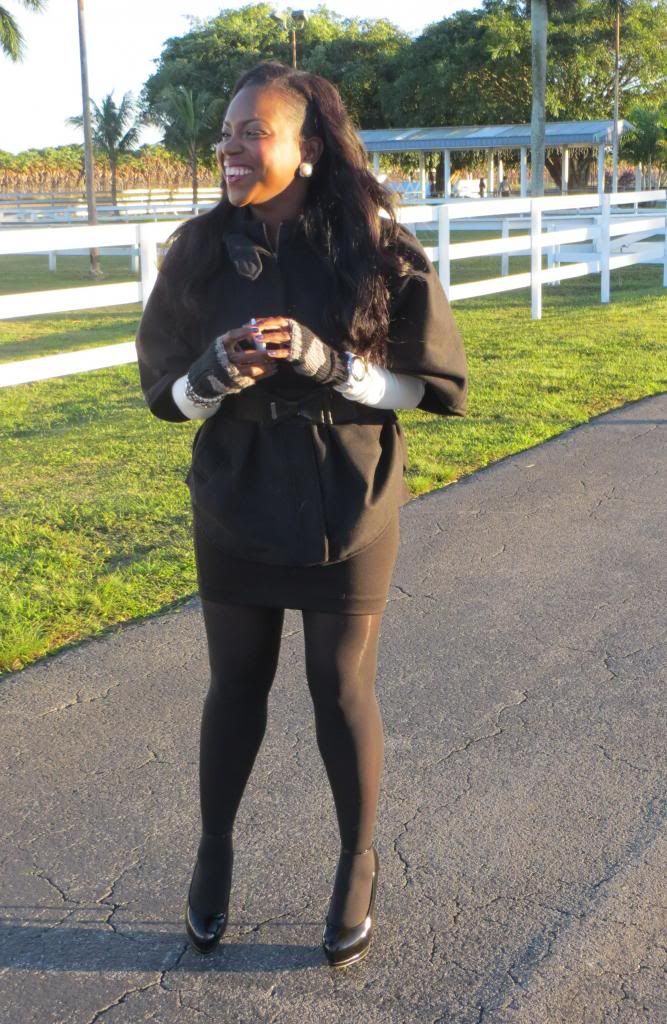 Thanks for stopping by:)!
Kikistyles101